Tummy tuck
The amount of breast development in an adult female varies considerably. Some women simply never develop a large amount of breast tissue. Others note that their breast tissue becomes noticeably less in amount following pregnancies and/or weight loss. The majority of women seeking this surgery seek only to have normal size breasts that relate to their body proportions and they are not seeking to be exceptionally buxom. Breast implant surgery, commonly known as breast augmentation or technically known as augmentation mammoplasty makes small breasts larger by using an implant (prosthesis). Breasts made larger by breast implants have the same tendency to droop and sag as the same size breasts without breast implants.
Before Tummy Tuck Surgery
Prior to surgery, a medical history is taken in order to evaluate the general health of the patient. A careful examination is also conducted. The physician and patient discuss the type of anesthesia, the procedure, and scar size, size location, possible risks, and complications. Pre-operative instructions may include the elimination of certain drugs and smoking habits.
The American Journal Of  Cosmetic Surgery
The art of cosmetic surgery is continuously evolving as practitioners continue to create more efficient, technically sound procedures that not only minimize complications but also maximize aesthetically pleasing outcomes. One such new device is Dr. Fardad's Umbilical Locator that was designed to simplify umbilical transposition in abdominal surgeries in both cosmetic and reconstructive fields.
If you have a question or wish to schedule a free, no obligations, consultation please give us a call at (310) 360-0504 or schedule an appointment below.
Tummy Tuck Before & After Pictures
(Please note that results may vary from patient to patient)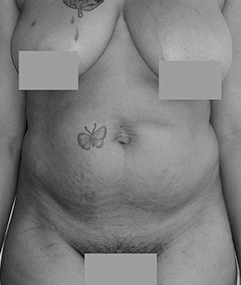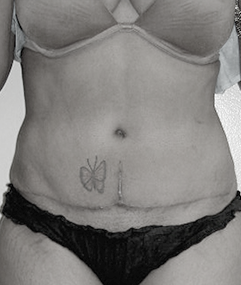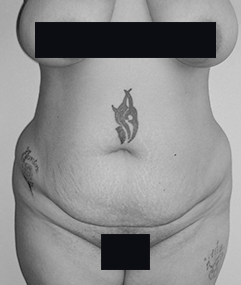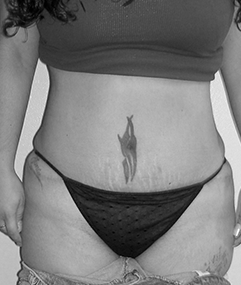 Surgical Procedures
& Other Treatments
Welcome to Beverly Hills Cosmetic Surgical Group.
Beauty is our Practice.